2020-11-13
100% Natural Sparkling Mineral Water is in the town now!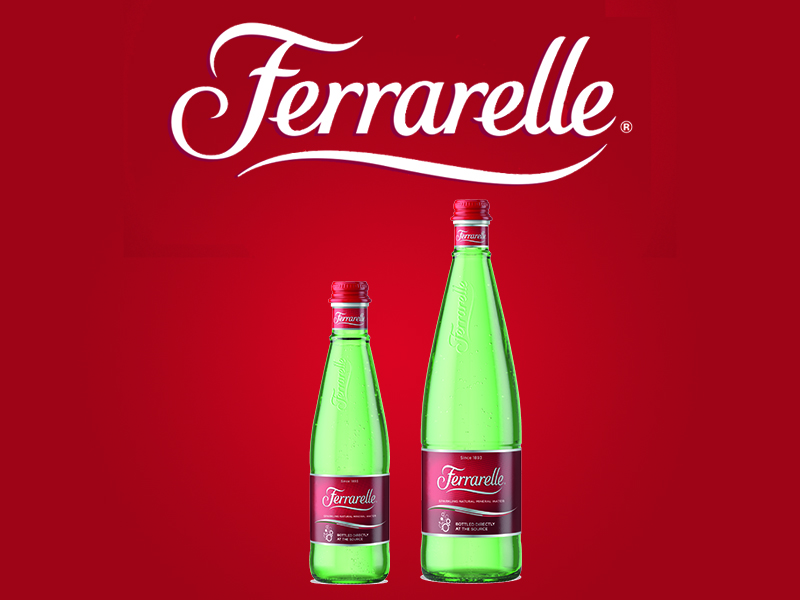 The Ferrarelle Sparkling Natural Mineral Water is now available in Hong Kong!
Its springs from an ancient unique volcanic source located in the territory of Riardo in the South of Italy, about 60km of Naples.
The rain water falls on the extinct Roccamonfina volcano and flows slowly through the underground rock layers for more than 30 years.
During this journey, the rain water is enriched with several minerals emerging with natural fine bubbles that is then mixed with additional natural carbon dioxide from the source, resulting in its 100% natural & incomparable bubbles and giving Ferrarelle water its unique taste.
THAT'S WHAT MAKES FERRARELLE. JUST RAIN, MINERALS, BUBBLES AND TIME.