2020-01-23
Kagome Japan seasoning products are coming to Hong Kong!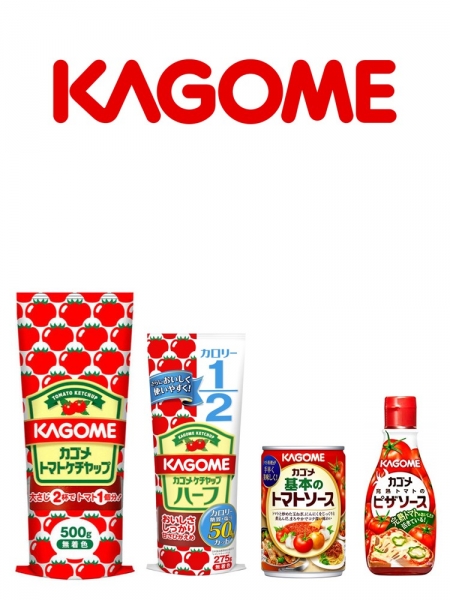 With the cooperation between Kagome Nissin in Juice business, we are glad to announce that their seasoning products will be launched in Hong Kong throgh MCMS!
As a historical branding of Tomato Ketchup in Japan with more than 100 years, Kagome is experienced in ketchup products, and MCMS is honour to brings the Ketchup & other tomato products to Hong Kong market in 2020 March!
For details, please visit the page of "Brands & Products".