Shikoku Nissin Food
Frozen Meat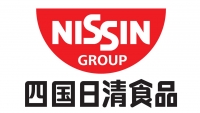 As a member of the NISSIN FOODS Group, Shikoku NISSIN FOODS is a specialized manufacturer of frozen foods that contributes to the development of food culture. With "pork cutlet", "noodles centered on udon", and "shumai" as the main products, it is used in various channels such as restaurants, fast food stores, and other restaurants, school meals, industrial meals, prepared food stores, and CVS (lunch boxes). We provide frozen foods for commercial use.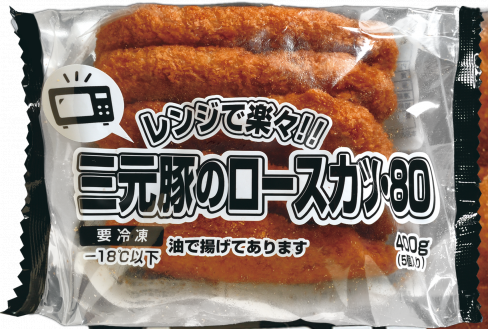 Sangen Pork Loin Cutlet 80
Sangen Pork Loin Cutlet 80 from Japan is NOW available in Don Don Donki!  You can enjoy the Japan made Pork Loin Cutlet conveniently at home or in the office anytime.  Using air fryer or microwave, you can make a crunchy yet juicy Japan made Sangen Pork Loin Cutlet without adding oil from frying.  It provides a perfect way to make the delicious and crispy in minutes.